Ever find yourself headed to class with a safety holding your backpack together because the zipper is broken? Or You have lunch money in the front pocket and it disappeared because of a tear on the bottom? Well I'm sure there are plenty of different stories and scenarios that play out in this manner. But we perform various type of alterations for your personal bag accessories from:
Best Camping bag repairs
Briefcase zipper repairs
Rucksack repairs
Studio page tear repairs
Amazing Hockey Bag patching
Duffle Bag strap replacements
Sleeping Bag repairs
Stitching and patching holes
Reinforcing shoulder straps
Zipper replacements
Replacing straps and buckles
Cheap Sports ball bag repairs
Messenger bag patching
Amazing Hand bag zipper repair
Best Shoulder bag strap repair
Personal accessory/ Makeup bag zipper replacements
Wallet restitching
Fanny Pack/ Bumbag zipper and strap replacements
Bucket bag string replacements
Tote bag hole patching
Saddle bag Repairs
Bowling bag new zipper
Quick Fix wash bag
Purse Patching
*There are a huge variety of bags we are able to repair and patch, but larger ones and heavy duty ones such as leathers and golf bags may be repaired on a style basis and generally may require hand stitching to repair.
*This is only a small list of what we are able to do, please contact us know if you think of something else.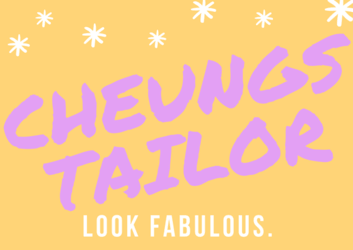 We're Here To Help You Look Your Best!
Through Creative Styles, Innovation & experience