Welcome to Cheung's Tailor Alterations Air Force Alterations Page. As our defense in the air USAF also helps defend not only space but cyber space, command, special operations etc. Here are some common uniforms we help with alterations:
Air Force Blues
Service Mess dress
ABU's
Physical Training
Informal uniforms
Maternity uniforms
Officer Flight Duty uniforms
Female flight duty
Desert flight duty uniforms
Leather A-2 flight jackets
Flight Jackets
Top coat all weather jackets
Blue light weight Jackets
Cold weather Parka with ABU's
Cold weather service uniforms
APECs Jackets
ABU Fleece Jacket
Blue Cardigan
Blue Sweaters
Here are some common alterations:
Take up and shorten the sleeves
Adding new button holes
Hemming the pants
New Zippers on flight duty. Service uniforms
Patching a tear
Patches on name and flight jackets
Repairing a hem
New Cuffs on bottom of flight jackets
Take in the back of jackets
*This is only a small list of what we are able to do, please let us know if you think of something else.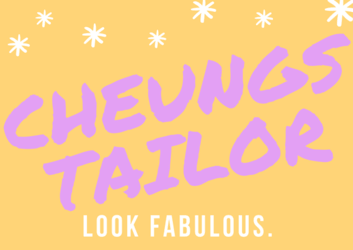 We're Here To Help You Look Your Best!
Through Creative Styles, Innovation & experience