As a branch of the United States Military the standard of wear and uniforms may be different here are some common uniforms we see:
ODU's Operational Dress Uniforms
USCG Embroidered T-shirts
USCG Accessories Belts, buckles, Ties, Scarves, Gloves.
Coveralls
Garrison Caps
Button Down Dress Shirts
Dress Trousers
Physical fitness wear
Trench Coats
ODU Accessories
Dress Coats
Dress slacks and skirts
Here are some common alterations:
Pant hemming
Skirt Hemming
USCG patches
Sleeve adjustments
Shortening the cuffs
Take in the sides on jackets
Taper in the pants
Take up the sleeves
Replacing the zippers
*This is only a small list of what we are able to do, please let us know if you think of something else.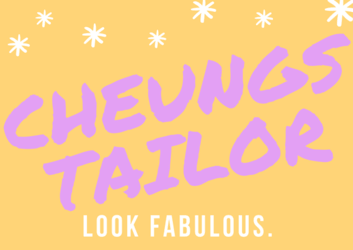 We're Here To Help You Look Your Best!
Through Creative Styles, Innovation & experience