For men and women we believe that it's better to have a nice fit on your blazers that could cost $100 from H & M than a blazer costing over $1000 from Armani that does not fit! So next time you are out shopping for a nice blazer we emphasize on making sure that the bulk of it fits perfectly. Generally that would include the shoulders. Everything else can get tailored check out some of the common types of blazers and what we can do below.
Some common types of blazers we receive:
Cashmere Jacket Tailoring
Neoprene Blouson Tailoring
Opened Front Blazer Tailoring
Classic Contemporary Tailoring
Satin Trim Tuxedo Blazer Tailoring
Knit Longline Jacket Tailoring
Shawl Collar Blazer Tailor
Dropped Lapel Chiffon-Sleeved Blazer
Long Lapel Blazer
Collarless Textured Jacket
Knit Jacket
Jacket in Wool
Double-Breasted Jacket in Linen
Here are some common services we perform:
Button Removal on Blazer
Custom Button Additions on the sleeves and lapels
New pocket lining on jacket blazer
New lining on jacket interior and sleeves
Shorten sleeves
Lengthen sleeves on blazers (rare – depends on material and allowance)
Lower the underarm holes
Taper the back of jackets performing  2 seams and 3 seams
Professional Re-weaving
New buttons in the jacket
New zipper on jacket
Shorten the bottom of blazer
Fix knit on blazers
*This is only a small list of what we are able to do, please let us know if you think of something else.
HOME  OR NEXT PAGE SUIT JACKET ALTERATIONS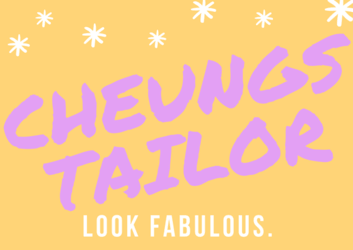 We're Here To Help You Look Your Best!
Through Creative Styles, Innovation & experience