For men and women cargo pants are a heavy duty way to go if you work indoors and outdoors but move around a lot. The use of the extra pockets also help with holding small things like scissor if you're a tailor! But wear and tear on your cargo pants can cause holes needing patching or hemming if they're dragging here are some ideas of what we can do for your cargo pants.
Let's look at some styles first:
Stretchy cargo pants
Slim fit cargo pants
Cotton cargo pants
Denim cargo jeans
Corduroy cargo pants
Multi-pocket cargo pants
Camouflage cargo pants
What we can help you with:
Patch and repair snap / button
Restitching the button hole
Removing a pocket
Repairing a torn pocket
Cargo Pant hemming bottoms
Restitch and patch belt loops
Repair a side zipper
Fix front zipper on Pants
Insert vents on the bottom
Taper in the legs
Lower the back
Let our the waist
Take in the waist
*This is only a small list of what we are able to do, please let us know if you think of something else.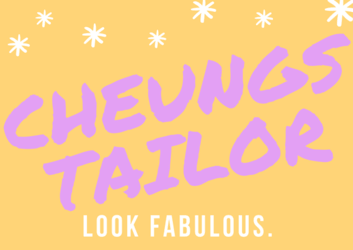 We're Here To Help You Look Your Best!
Through Creative Styles, Innovation & experience