Different events may require different styled dresses. At Cheung's Tailor Alterations we can help provide you with another money saving solution. Changing your style on the old dress to make it new! Some alterations can vary greatly, we do our best to make it flawless.
Whether you are going out to a friends house or the hottest club in town we can help you look good with some fun and flirty styles. Cocktail dresses, party dresses, to a range of evening wear bring your next idea in to see how we can help! Here are some common dresses we see:
Laced Dresses
Printed Midi Dresses
Backless Dresses
Sleeveless dresses
Maxi Dresses
Mini Dresses
Stretchy Dresses
High Low Dresses
Cocktail wrapped Dresses
Here are some common alterations we perform:
Redesigning the hem
Adding in elastic
Take in the top
Open up a slit on the side
Add in bust cups
Take up the shoulders
Lower the bust area
Take in the waist area
Add in an elastic band
Lower the underarm hole
Add in beading
Add in lining
Replacing a button
Restitch the seam
Add in underliner
*This is only a small list of what we are able to do, please let us know if you think of something else.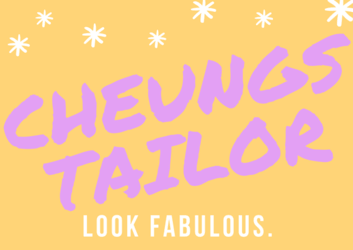 We're Here To Help You Look Your Best!
Through Creative Styles, Innovation & experience