Got a halter top? Refresh your look this spring/ summer with a warm weather wardrobe an fresh halter top. From outdoor picnic parties, to enjoying the beach we can help sew and repair a variety different halter tops from abstract designs to varying fabrics. Come on in with your style and we'll customize it to fit you perfectly!
Some examples of halter tops we have worked on:
Womens
Plus size
Petites
Juniors
Branded ones
Some common alterations we perform:
Shortening the bottom
Restitching a hole
Creating a v-neck
Adding on lacing
Adding in a new ribbon
Take in the sides
Add in zippers to the side and back
*This is only a small list of what we are able to do, please let us know if you think of something else.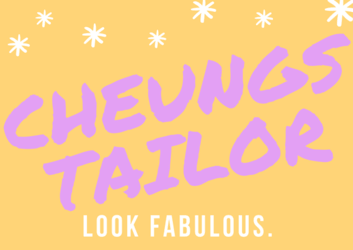 We're Here To Help You Look Your Best!
Through Creative Styles, Innovation & experience