Be ready for anything for anything. Athletic top and athletic wear is a great blend of style and workout performance. Whether you are indoor climbing or headed for the great outdoors hiking Cheung's Tailor can help you maximize versatility and comfort for those strenuous workouts. Some of the following are items we have previously altered:
Athletic Tops
Long sleeve athletic shirts
Short sleeve athletic shirts
Tank tops
Bra Tanks
Men's Tops Grapic tops
Sweaters and fleece wear jackets
Compression shirts
Golfing shirts
Plus size tops
Here are some common alterations we help perform:
Shortening sleeves
Take in the waist and back
Add in new zippers
Repair zipper and holes
Patch holes
Add in patches
Create a V-neck
Shorten the bottom
Take up straps
Adding in New lining
Add in Elastic
*This is only a small list of what we are able to do, please let us know if you think of something else.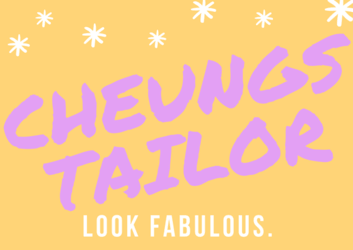 We're Here To Help You Look Your Best!
Through Creative Styles, Innovation & experience