We strive to provide the best tailoring and alterations for our health care workers. With every new season comes a new line of health care uniforms different colors and styles. We pride ourselves in providing high quality alterations for your medical profession. Whether you are a Patient Care Advocate, Dentist, Health Care Receptionist, Doctor, Medical Technician, Nurse, Physicians Assistant, or Health Care Professional of sorts Cheung's Tailor Alterations is here to make your uniform fit your needs. With our vast amount of services and ability to work with all brands we are sure to be your number one choice for alteration needs.
Let our expert seamstress sew up the right fit, here are some of the following uniforms we commonly work with:
Stretchy Scrub Tops
Designer Scrubs
Printed Scrubs
Regular/ Petite Scrub Pants
Tall Scrub Pants
Maternity Scrubs
Men's Scrubs
Yoga Scrub Pant
Lab Coats
Office Scrubs
Medical Smocks
White Coats
Hospital Scrubs
Scrub Caps
Physician Coats
Long Sleeves/ Short Sleeves
Medical Bags/ Nursing Bags
Here are some common Alterations:
Take in waist one white coats
Shorten scrubs
Take up and hem sleeves
New Draw Strings
New Elastic
Scrub Hemming
Addition of New Vents
Add in New Pockets
Restitching Seams
Opening up vents and pockets
New Zipper Replacements
Taper in legs
Add in elastic to bottoms
*This is only a small list of what we are able to do, please let us know if you think of something else.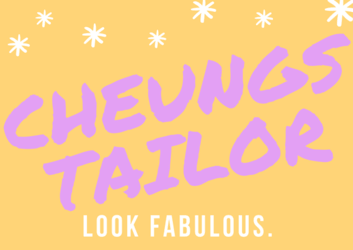 We're Here To Help You Look Your Best!
Through Creative Styles, Innovation & experience