Whether you're the next great big superhero, in a play, or thinking of something like a topcoat we have you covered. We perform alterations on formal wear type capes along with formal winter capes for your wedding! Alterations we have seen:
Superhero Capes
Magician Capes
Capes for religious affiliations
Medieval Capes
Different styles include, Classic Capes, Cropped Capes, Cloaks, Hooded Capes, Ponchos, Vintage types.
Common alterations include:
Additional pockets
Adding in a hoodie
Shortening the Bottoms
Steaming
Adding in button holes and new buttons
Adding Additional Fabric and Style
Adding in New lining
Adding in a Zipper
Add in Patches and personal emblems
Add in lining to the side
Add custom buckles
*For custom work please provide either a sample, pattern, and material of fabric you enjoy to better cater to your fashion and tastes.
*This is only a small list of what we are able to do, please let us know if you think of something else.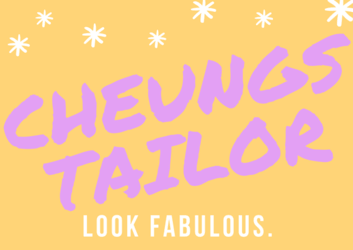 We're Here To Help You Look Your Best!
Through Creative Styles, Innovation & experience