School dress codes may be tricky. Most require certain lengths and sizes while in attendance. Please check with your school about your uniform whether it may or may not be altered. Some schools may have your purchase your own garments for the uniform that's generally easier to work with. So if you have the specifications your school requires please bring it in and we'll be happy to help you start looking your best for class.
Here are a list of common school uniforms we tailor:
Preschool uniform tailor
Middle School uniform tailor
Elementary school uniform tailor
High school uniform tailor
Prep-school uniform tailor
Private school uniform tailor
Here are the more common alterations needed:
Uniform Skirt hemming
Uniform Pant leg hems
Uniform Vest take in
Uniform shirts take in
Uniform Waist take in
Uniform Let out waist, legs
Uniform lengthen hems
Uniform patches
*This is only a small list of what we are able to do, please let us know if you think of something else.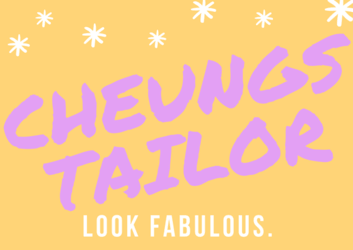 We're Here To Help You Look Your Best!
Through Creative Styles, Innovation & experience