Hoodies and sweatshirts are common for those looking for something light to wear at home or for the Spring time when it's a little cold. Here are some comm type of alterations we help perform:
Shortening the cuffs on the sleeves
Replacing a new zipper
Sewing on patches
Fixing torn pocket
Restitching a tear
Adding in a loop string
Hemming the length
Removing the hoodie
Taking in the back and sides
Fixing pocket tears
*This is only a small list of what we are able to do, please let us know if you think of something else.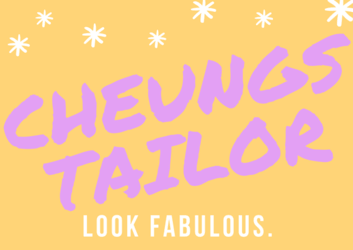 We're Here To Help You Look Your Best!
Through Creative Styles, Innovation & experience