Fleece are a more common zip up when it comes to something light weight, rugged and stylish. 
Here are some types of common alterations we perform:
New zippers
New pocket liners
Shorten sleeves and retain the edging
Shorten Bottoms
Take in the back
Fitted look
Taper the sleeves
Additional zippers pockets
Additional pockets on interior
Additional lining on interior
*This is only a small list of what we are able to do, please let us know if you think of something else.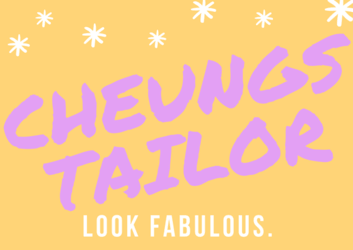 We're Here To Help You Look Your Best!
Through Creative Styles, Innovation & experience