Want to stand out in the crowd? Well if you find a fabric you truly like let us know and we can help you make a brand new tie! With experience in designing and making custom ties you are the real designer bring in a sample tie you currently have and see what we can do for you. Resizing a tie has become increasingly common.
Or maybe you already have a favorite tie and it does not truly match your style we can help you fix that!
Narrow your ties
Slim fit ties
Our expert hand tailors alter your tie to match your body type. A 4″ tie may be just too wide for someone a little more petite, so bring in your favorite tie with or without an example and see how we can help you!
Let us help you shine the next time you tie a windsor knot!
*This is only a small list of what we are able to do, please let us know if you think of something else.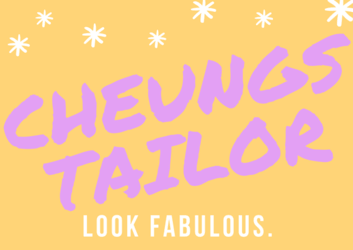 We're Here To Help You Look Your Best!
Through Creative Styles, Innovation & experience