[Coming soon! Our website is continually being developed. If you have a question about having a Turtle Neck Tailored in please let us know!]
*This is only a small list of what we are able to do, please let us know if you think of something else.
———-
 #MyMNTailor 
We are Cheung's Tailor.
……….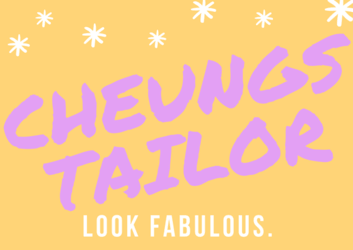 We're Here To Help You Look Your Best!
Through Creative Styles, Innovation & experience