In our previous page you most likely read about how we are all different body types. But it didn't take us to tell you that cause we've all done through that moment where nothing fits. So here we're hoping to help you achieve the best looks. Vary dress shapes for different body shapes.
The apple shaped dress can carry weight through the mid section of your body, may be having slim legs and a short waist but an undefined waist. We can also help you create a more defined waist and help conceal the midsection through different lacing or lining styles. Maybe even something pleated. Next time you shop for a dress check out empire waists, or an a-line dress next time you think about tailoring your style.
*This is only a small list of what we are able to do, please let us know if you think of something else.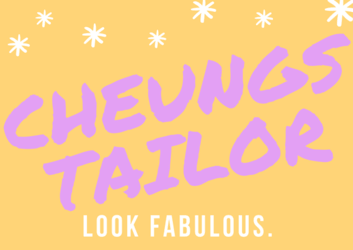 We're Here To Help You Look Your Best!
Through Creative Styles, Innovation & experience