Finding well fitted pants are a challenge for women. We understanding how unnerving it can be when the waistband of your pants or dress is just too  large but no worries we can do our best to help tailor in the back creating a V shape to fit your body more. For pants we generally recommend higher rise pants and for skirts we can also create extra darts.
For this type of body shape we would recommend an a-line style dress or a skirt with lower bottom.
Here are some common alterations we have performed:
Redesigning the shoulders
Additional of a zipper to the sides and back
Shortening the hem
Redesign the front of chest
Take in the waist and bust area
Add in bust cups
Add in elastic
Add in rhinestones
Shortening the sleeves
Removing the sleeves
*This is only a small list of what we are able to do, please let us know if you think of something else.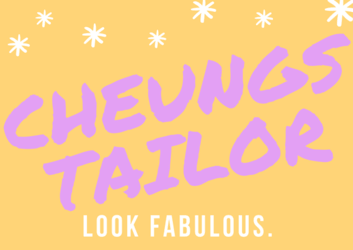 We're Here To Help You Look Your Best!
Through Creative Styles, Innovation & experience