Got a top you like or the latest style but something just doesn't fit right? Well at Cheung's Tailor Alterations we can help you solve that problem. From these styles:
Bandeau
Bralette
Flounce
Halters
Push ups
To some common alterations we see:
Removing certain strings
Adding in fabric
Adding in bust cups
Adding in zippers
Adding in lining
Redesigning the whole top
Custom bikini bottom skirts
Redesigning the sides and back
*This is only a small list of what we are able to do, please let us know if you think of something else.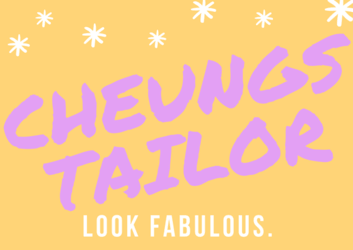 We're Here To Help You Look Your Best!
Through Creative Styles, Innovation & experience