Like the perfect pair of jeans every girl needs the perfect blouse. At Cheung's Tailor we help alter blouses of all types and styles. Change up your style and see what we can do for you on your next creative project. Here are some types we have altered in the past:
Crepe blouses
V-neck blouses
Short-sleeved blouses
Sleeveless satin blouses
Short sleeve blouses
Ruffled Blouses
Sleeveless Chiffon Blouses
Draped Blouses
Laced Blouses
Blouse with trims
Cotton Blouses
Silk Blouses
Here are some common alterations we perform:
Button Replacement
Take in the sides
Add in lacing
Sew up a hole
Add in lining
Shorten the hem
Add in ruffles
Take in the arm holes
Remove the sleeves
Add in the sleeves
*This is only a small list of what we are able to do, please let us know if you think of something else.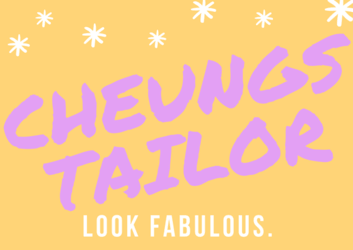 We're Here To Help You Look Your Best!
Through Creative Styles, Innovation & experience