Minnesota winters can be rough if you only have one layer. It'd be more rough if you don't have something fit and it's baggy. So beat the chill in the sub zero temperatures and if you have base layers, lightweight clothing, or insulated materials we can help you maximize comfort when you wear it. Bring in your gear and see what we can do for you.
Some common items we help tailor:
Sports cold winter compression long sleeve thermo layers
Compression pants – Leggings, tights for running, yoga, and gym pants
Compression tights, base layer leggings
Capri tights
Running fleece thermals
All season long sleeves
Long sleeve mock shirts
Long sleeve t-shirts
Workout gear
Some common tailoring we see:
Cold compression long sleeves take up the sleeves
Cold compression pants hemming the pant legs
Cold compression take in the sides
Cold compression add in vents
Add in new zippers into shirts
Stitch on patching to gear
Fleece new elastic bands
Taper in the legs on compression pants
*This is only a small list of what we are able to do, please let us know if you think of something else.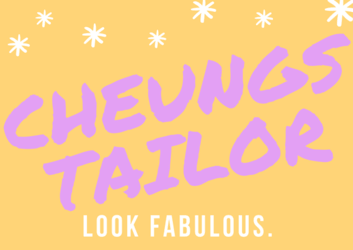 We're Here To Help You Look Your Best!
Through Creative Styles, Innovation & experience