Communion dresses can come in varying styles more intricate styles include lavish lacing and underskirts. Below are different ideas of communion dresses. 
Communion Dress with Lavish Lace Underskirt

Many customers are choosing from out miniature flower girl dresses with over 180 designs.

Communion Dresses Short Sleeve

Girls communion dress is elaborately designed with ribbons, roses, delicate lace and covered buttons.

 Communion crown with veil

Luxurious Dresses
Bring in your communion dress and see how we can help you redesign it! Here are some common alterations:
Shortening the hem
Removing the netting
Take up the waist
Take in the waist area
Take up the shoulders
Add in Lining
Add in Lacing
Add in beads
Create a viel / headpiece
Remove the sleeves
Add in sleeves
Shorten the sleeves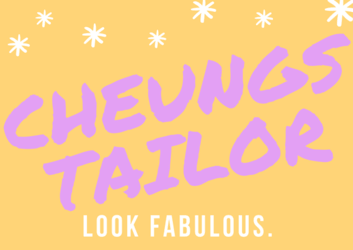 We're Here To Help You Look Your Best!
Through Creative Styles, Innovation & experience