Any size needs a little bit of special fit. Some times it may be loose on the bottom or perfect on the top vice versa. At Cheung's Tailor Alterations we can take curvy into stylish! When purchasing your favorite dress make sure you try on something needing minimal alterations, not only will this help decrease the cost of alterations but also not needing to change up too much of the original style. Our consultants can help provide you ideas from bustles to bring up the dress, to adding additional style to make it shine!
Make sure you come prepared, show up with your shoes / undergarments if necessary. Again, to avoid too much customization to your dress make sure you think about it from the get-go. If needing to let our the dress and you'd like to add additional panels or lacing to the pace bring in additional materials to match colors you enjoy. Plus size doesn't necessary mean more work, but more style we can help you with! Here are some common alterations we perform:
Redesigning the dress
Creating a corset
Hemming the length
Adding in a vest to the sides
Add in a new zipper
Creating a garter
Take in the top
Add lacing to the shoulders
Bedazzle!
*This is only a small list of what we are able to do, please let us know if you think of something else.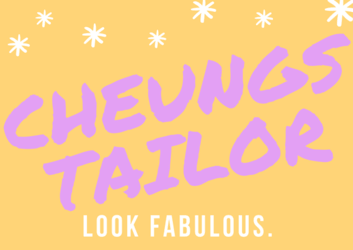 We're Here To Help You Look Your Best!
Through Creative Styles, Innovation & experience