You got an idea, design, and materials we can help you make it into reality! With our Cosplay Alterations we can help you design and create something different than the rest. Whether it is for Halloween or the next big convention having a realistic custom can be fun! Add in fashionable accessories and you'll be the next super hero. Here are some items we have both worked on and can help with:
Super man Capes
Batman Capes
Star Wars capes
Wonder Woman
Peter Pan
Storm Costume
Ninja Turtles
Super gril
Tutus
The Incredible
Dark Vader
Luke Skywalker
Iron Man
Yoda
Han solo
Queen Arwen
Here are some alterations we have perform:
Custom made from scratch costumes
Shortening Hem on Capes
Restyling Capes to clothing
Additional Fabric to costumes
Adding new zippers
Adding in velcros
Restyling the whole costume
Adding in lining
Take in sides of dress
Add in lacing and ribbons
*This is only a small list of what we are able to do, please let us know if you think of something else.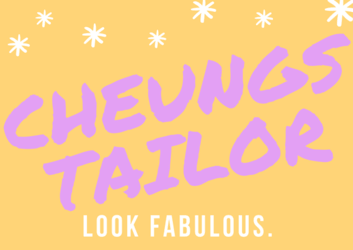 We're Here To Help You Look Your Best!
Through Creative Styles, Innovation & experience