Cheung's Tailor Alterations have been altering dresses and apparel for over 25 years in our physical location. Finding the perfect short dress for your homecoming night is important. Be sure to think about if your dress is going to be short or long, with all the possibilities of what you could do to alter your dress we've provided with with some common alterations and styles.
More common alterations required are length, waist, and straps.
Length: Regardless of the amount of layers your dress has, having the perfect length will help ensure a grand entrance and not trip on the bottom of the dress.
Waist: Form fitting dresses may need some work on the waist and that would require different alterations if the dress has a zipper, lacing or things obstructing the seams.
Straps: Where your dress properly rests on your shoulders matter. Necessary adjustments may include shortening the straps or providing redesigning to ensure the straps are not too tight but snug enough for the night of your party.
Common styles:
Black sleeveless dress
Short A-line beaded bodice
Short beaded dress sleeveless with lace bodice
Short Spaghetti Strap V-neck sequin dress
Short sequin merlot high neck party dress
Three quarters sleeve black mini dress
Sheer lace cocktail dress
Short shift dress with Keyhole cutout
Short Tulle Lace top
Common Alterations:
Add in sleeves
Remove the lacing
Creating a new neckline
Hemming the bottom
Add in bust cups
Add in beading
Take up the shoulder straps
Add in a zipper
Restitch the seams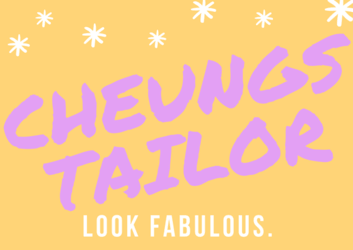 We're Here To Help You Look Your Best!
Through Creative Styles, Innovation & experience