Most may own a few pairs of good jeans for decades and many times a common failure point over time are the zipper, button snaps, and belt loops. While tugging on the loop doesn't necessarily tear the pants it could just be threading coming undone. But tearing does occur when fabric material becomes too old.
We can mend this issue quite well, but it is something that will show if your pants have been torn. Showing would mean some extra stitching on the outside. We can help you reinforce your pants in the future!
*This is only a small list of what we are able to do, please let us know if you think of something else.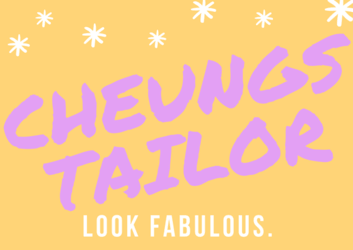 We're Here To Help You Look Your Best!
Through Creative Styles, Innovation & experience