Whether it is for a fun night out wearing cargo shorts, a run in your workout shorts or your swim trunks there is a lot Cheung's Tailor Alterations can do for you! All shorts vary in length and sizes. Below are some common style shorts we work with:
Bermuda Shorts; generally about 3 inches above the knee.
Board Shorts; those loose and designed for aquatic sports, where they are baggier or known as jammers or surf trunks or even swim trunks.
Boxer Short; well we don't see this a lot but we also do not work with old or worn undergarments, sorry.
Baggie shorts; for athletics
Cargo shorts; those who want pockets and want to breath
Daisy Dukes for those short shorts
Denim Shorts
Skorts; shorts that are also skirts for athletic wear.
Here are some common alterations we perform:
Patch and repair snap / button
Restitching the button hole
Repairing a torn pocket
Short hemming bottoms
Lengthening the bottom
New elastic on the waist
Opening up a vent on the sides
Custom lining for less see through
Repair and patch belt loops
Restitch a side zipper
Fix front zipper on Pants
Insert vents on the bottom
Taper in the legs
Lower the rise
Let our the waist
Take in the waist
Patching holes
*This is only a small list of what we are able to do, please let us know if you think of something else.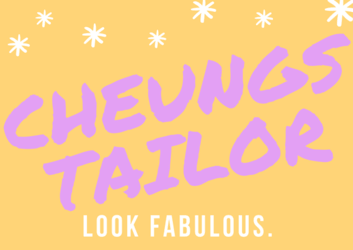 We're Here To Help You Look Your Best!
Through Creative Styles, Innovation & experience