Love the outdoors? So do we, but after some wear and tear it's time to get some things fixed. When the snow falls go catch a few slopes in your winter adventures. From adults to children wears we provide tailoring services to the following types: 
Insulated Snow Pants Tailoring
Insulated Snow Bibs Tailoring
Outdoor Gear Cargo Bibs
Youth and Adult snow Pants
Insulated Snow Sets
Snowboarding gear and pants
Ski Pants and Suits
Snow Mobile Gear
Here are some common tailoring services we perform:
New Elastic Straps for the Pants
New Plastic Buckles
New Elastic on cuffs
New Elastic in Snow Pants
New String for the Hoodies
Patching For Jackets
Patching For Cargo Snow Bibs
Hemming The Snow Pants
Hemming Snow pants with vents, and Zippers
New Cuffs on sleeves
New Zippers on pant legs
*This is only a small list of what we are able to do, please let us know if you think of something else.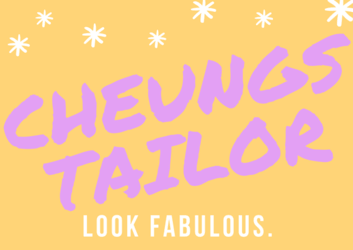 We're Here To Help You Look Your Best!
Through Creative Styles, Innovation & experience