Waist coats or as we commonly know it as a vest in the U.S. Any type of vest could be worn more commonly as a stylish piece underneath your suit jacket or it may also worn as a thicker outer wear for those cooler days. Though there are a variety of different types of vests the usual changes are to to the front:
Skinny fit vests
More buttons on the front of vest
A shape vest to the bottom
Straight bottom vests
Vests with lining
U shape vests in front
V shaped vests
Common alterations we perform for vests:
Take up the shoulders of vests
Remove and add new buttons to vest
New lining in pockets of vests
Shortening the bottom of vests
Take in the sides of vests
Redesigning the vest
What is your next style? Add a vest and leave out the suit jacket to still sport a good look.
*This is only a small list of what we are able to do, please let us know if you think of something else.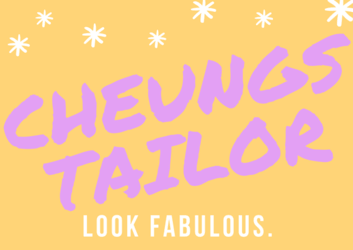 We're Here To Help You Look Your Best!
Through Creative Styles, Innovation & experience